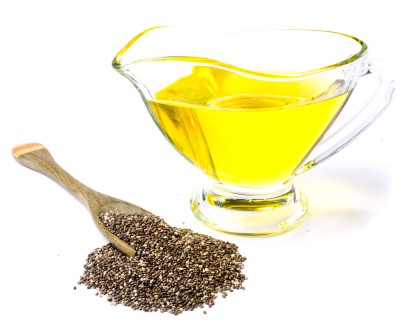 Chia Oil
Our Extra Virgin Chia Oil is obtained by cold pressed of Chia Seeds previously selected with the highest degree of quality.
read more >>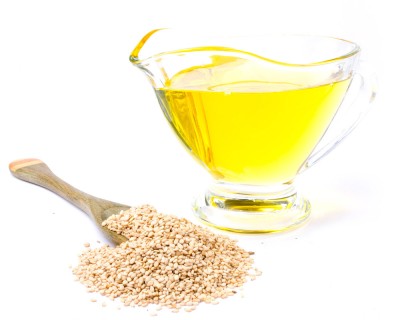 Sesame Oil
Our extra virgin Sesame oil; highly aromatic and with a bright yellow colour, it is obtained from the careful selection of our sesame seeds and manufactured under GMP standard.
read more >>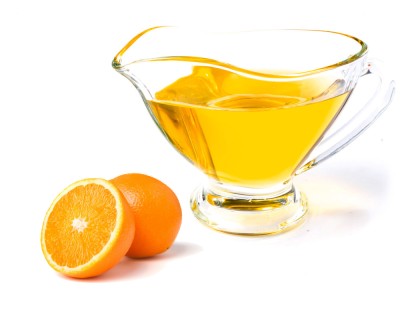 Bitter Orange Oil
This oil is excellent to use as a flavouring agent in any kind of recipes. Also has sedative and antispasmodic effects. Is widely used in bath and body care products for its captivating fragrance.
read more >>